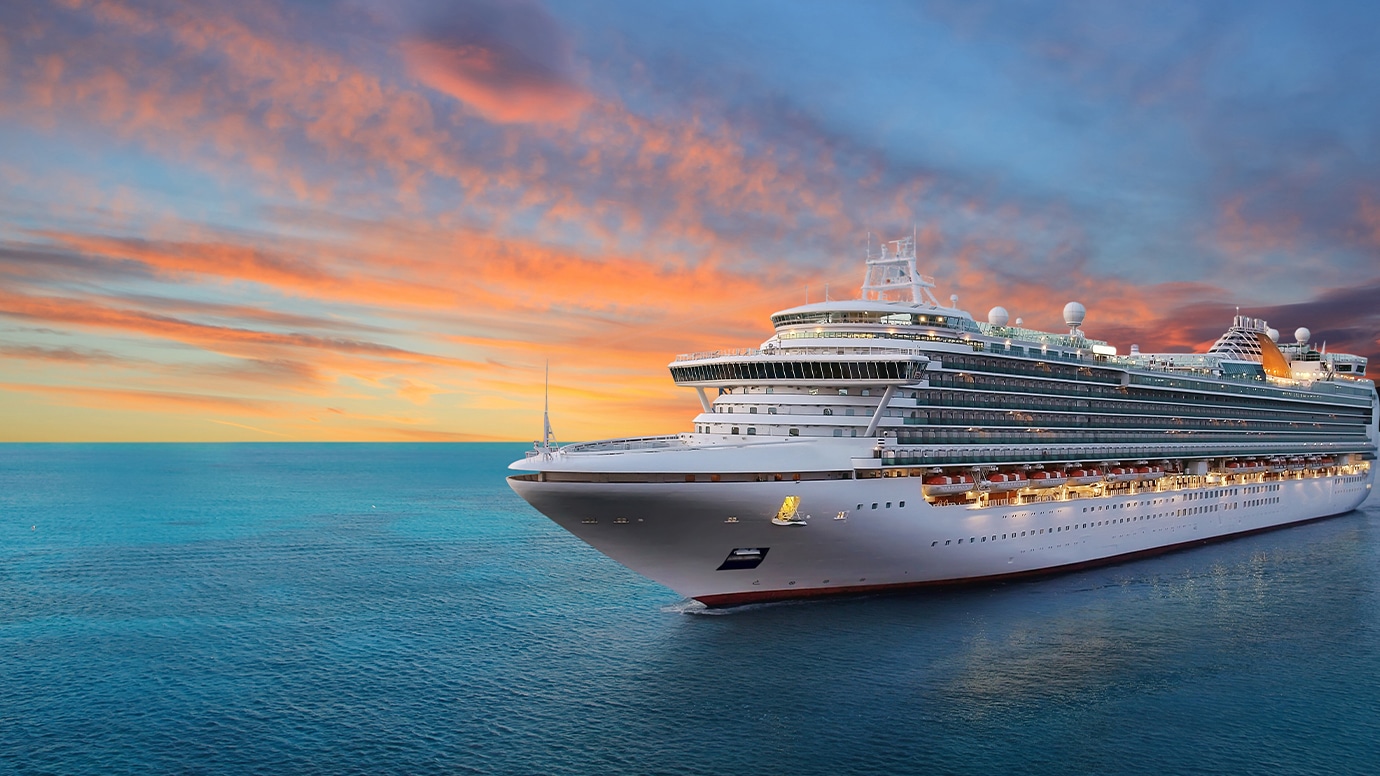 Miami Cruise Ship News
A surge in cruise ship accidents off the Miami coast raises alarms, prompting a deeper look into passenger safety and best practices. Stay updated with our comprehensive and professional coverage on our website.
---
Free Consultation
Fee is Free - You Don't Pay Unless We Win
Nobody Fights Harder. Nobody Fights Smarter. Nobody. ®

Hickey Law Firm – Call us today.