Latest Cruise Overboard Victim Was A Major UK Entrepreneur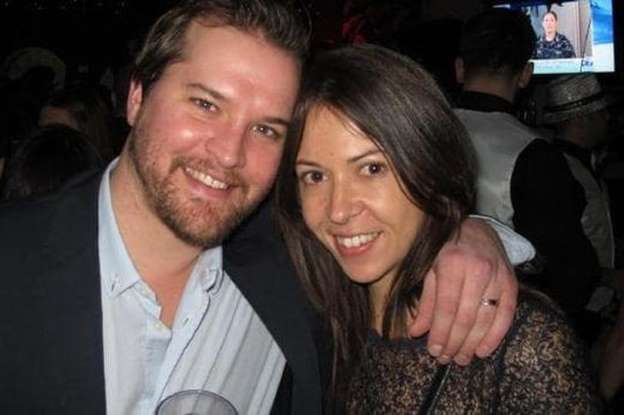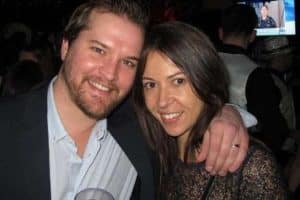 Earlier this week news organizations reported that a cruise ship passenger had fallen overboard from the Royal Caribbean Symphony of the Seas. Initially the reports gave scant details about the victim and why he fell from the ship. Now, more information is becoming available as the details of the situation come into greater focus.
The Mirror reports that the victim of the fall, 30-something Jonathan Pfahl, was a major entrepreneur in the United Kingdom. Pfahl founded Rockstar Group, which the Mirror describes as "the UK's largest entrepreneur and mentoring firm." Pfahl was originally from Australia and worked for a stint at major investment bank Goldman Sachs.
MAN OVERBOARD ON SYMPHONY OF THE SEAS!!! https://t.co/KQZF3Nc3rT via @SharonatSea #symphonyoftheseas #cruisenews #manoverboard #cruiseships #royalcaribbean

— Sharon at Sea (@sharonatsea)
August 15, 2019
At the time of his death Pfahl, a father of two, was reportedly traveling with his wife in celebration of her birthday. He fell from the ship Wednesday morning as it sailed from Saint Kitts to Saint Thomas.
Authorities have not cited a reason for Pfahl's fall from the ship. The Miami Herald reports that the U.S. Coast Guard will not be investigating the incident because it happened in international waters and did not involve a U.S. citizen.