Holland America Cruise Ship Delayed by Propeller Issue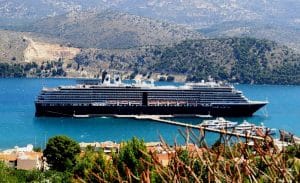 A Holland America cruise ship was delayed by a propeller issue which caused the ship's departure to be pushed back a full 24 hours.
According to the San Diego Union-Tribune, the Oosterdam was set to leave San Diego on Saturday but instead, the company performed "required maintenance" on the ship's propeller. The company said that the issue does not affect the safe operation of the ship."
During the time the ship was supposed to be sailing, ship authorities provided the disappointed passengers with a shuttle to downtown San Diego. Due to the delay ship officials decided to cancel the itinerary's second stop, which was to be at Mazatlan.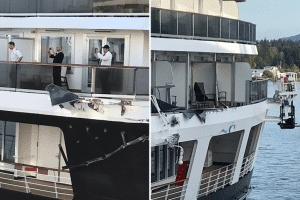 There has been no word as to whether Holland America will offer the passengers any compensation for the canceled stop.
In May the Oosterdam collided with the Nieuw Amsterdam, causing no injuries, but resulting in damage to both ships.