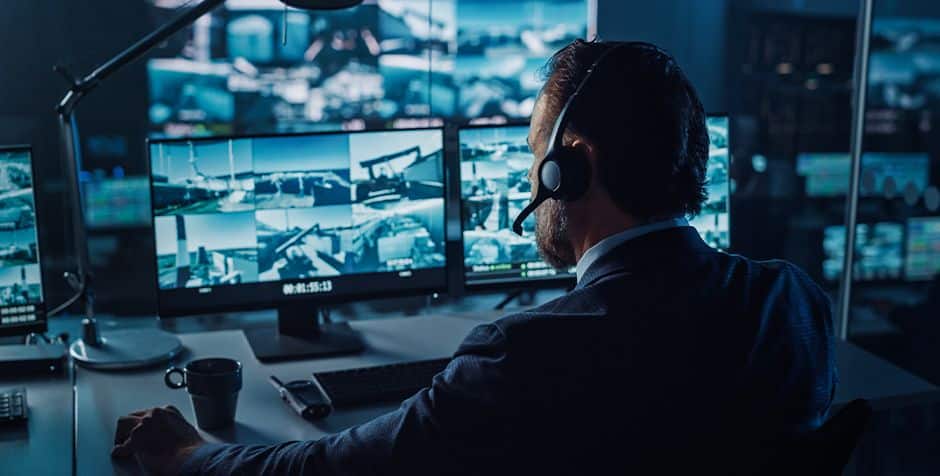 Miami Negligent Security Lawyers
Persuasive advice if you're assaulted on an unsafe property in Florida
Owners of businesses need to know their community and their customers. Your safety should become before the property owner's profits.
At Hickey Law Firm, our Miami negligent security lawyers understand when property owners need to take extra precautions. When people need a specialist in life changing injuries, people choose Hickey Law Firm. We demand compensation for your economic and personal losses. In one illustrative case, we obtained $9 MILLION when a passenger suffered an assault and battery and sexual battery by a crew member of a cruise line. Contact us today to get started.
WAS A LAWYER FOR THE INSURANCE COMPANIES.
NOW A LAWYER FOR YOU.
Free Consultation
Fee is Free - You Don't Pay Unless We Win
What is negligent security?
Some businesses such as apartment complexes, taverns, banks, and other businesses are more prone to assaults and horseplay that could seriously injure someone. At Hickey Law Firm, our Miami negligent security lawyers represent residents, workers, and tourists who are injured by:
Acts of violence – shootings and assaults – often in parking lots and places where it is dark.
Sexual assaults in hotels, apartments, other residences, and other locations.
Acts of horseplay – such as when teenagers play where there are people who are old or in ill health – such as hospitals and medical offices.
Assaults and violent acts due to intoxication.
Attacks where large sums of money are exchanged such as ATM machines.
What is the basis for a negligent security claim in Miami?
Negligent security claims are one type of premises liability claim along with slip and fall accidents, elevator and escalator accidents, dog bites, and other property accidents.
The core requirements for a negligent security claim in Miami are:
The property owner owed the visitor a duty to protect the visitor.
The owner breached that duty by failing to take appropriate steps to avoid or respond to any dangers the owners knew, or should have known, about.
The breach of the owner's duty caused your injuries or the death of a loved one.
At Hickey Law Firm, we have been fighting for personal injury victims for 40 years. Our representation includes premises liability claims which involve claims against property owners for failing to protect members of the public.
What steps should property owners take to prevent negligent security claims?
Our Miami negligent security lawyers review every precaution that the property owner should have taken. Common safety measures to prevent assaults and other negligent security accidents include:
Hiring security guards.
Installing alarms, locks, video cameras, and other security equipment.
Educating employees about the possible types of attacks on the property and how to respond.
Making sure the property, inside and outside, is well-lit.
Having people on staff to manage anyone who might become intoxicated.
Installing fences to prevent unauthorized access to the property.
Making sure the exits are clearly visible.
At Hickey Law Firm, our lawyers work with security professionals who understand when additional safety measures are required, and what safety measures should have been taken. We also seek records about any prior complaints of assaults or violence starting with questioning the police about any prior incidents.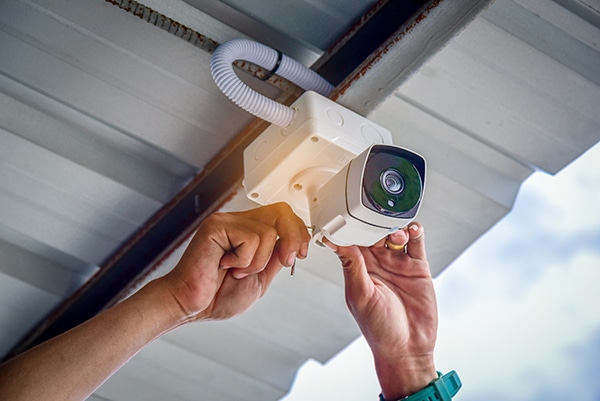 What types of injuries do negligent security victims in Miami suffer?
Negligent security or missing security can cause acts of violence, assaults, and physical contact. Some of the different types of personal injuries that may be caused by negligent security in Miami include:
Head trauma
Traumatic brain injuries
Orthopedic injuries
Spinal cord damage
Nerve damage
Arm, hand, wrist, elbow, and shoulder injuries
Heart attack
Reflex sympathy disorder
Scarring and disfigurement
Other types of serious or catastrophic injuries
How much is my negligent security claim worth?
Liable defendants in Miami negligent security cases are required to pay:
All your medical bills – current and future
All your financial losses including lost wages – current and future
Your daily physical pain and emotional suffering – current and future
Compensation for any pain and suffering
Compensation if you can't use a body part
Compensation for the loss of life's pleasures
You need experienced personal injury lawyers with a strong record of success – because once you settle your claim or there is a verdict, you can't come back later and argue that you deserved more. At Hickey Law Firm, our personal injury lawyers have been fighting for injury victims and families for 40 years.
We focus on all the small details that can add up to large recoveries. We work with your doctors and employers to verify the cost of your medical care and your lost income – even if you need medical help and can't work – for the rest of your life. Our lawyers understand how to place a proper value on all your past pain and future suffering.
Do you have a negligent security accident lawyer near me?
Hickey Law Firm meets with victims of negligent security at our Miami office located at 1401 Brickell Avenue, Suite 510. If you're in the hospital or cannot meet us at our office due to your injuries, we make alternative arrangements to meet with you.
WHEN THE STAKES ARE HIGH,
PEOPLE CHOOSE HICKEY LAW FIRM. ™
Talk with Hickey Law Firm in Miami today
At Hickey Law Firm, we understand the unique challenges involved in negligent security cases. We are quality over quantity. We don't have hundreds of lawyers, we have a few. We don't have thousands of clients, we have a good number. We don't advertise on TV. We get interviewed on TV ... and in magazines, on radio, in newspapers, and by online media. And we are not for everybody. We are for you, the honest person who was seriously injured. When people need a specialist in life changing injuries, people choose Hickey Law Firm.
Get help now. Speak with an experienced Miami negligent security lawyer today. We only get paid if there is a settlement you approve or a verdict in your favor. To schedule your FREE consultation, call 305.371.8000 or complete our contact form. We represent premises liability victims throughout Florida and across the United States.
Nobody Fights Harder. Nobody Fights Smarter. Nobody. ®

Hickey Law Firm – Call us today.