Texas Woman Sues for Severe Injury Stemming From Cruise Ship Slip-and-Fall
A Texas woman is suing a cruise line after she allegedly slipped and fell in one of the ship's casinos and suffered severe injury.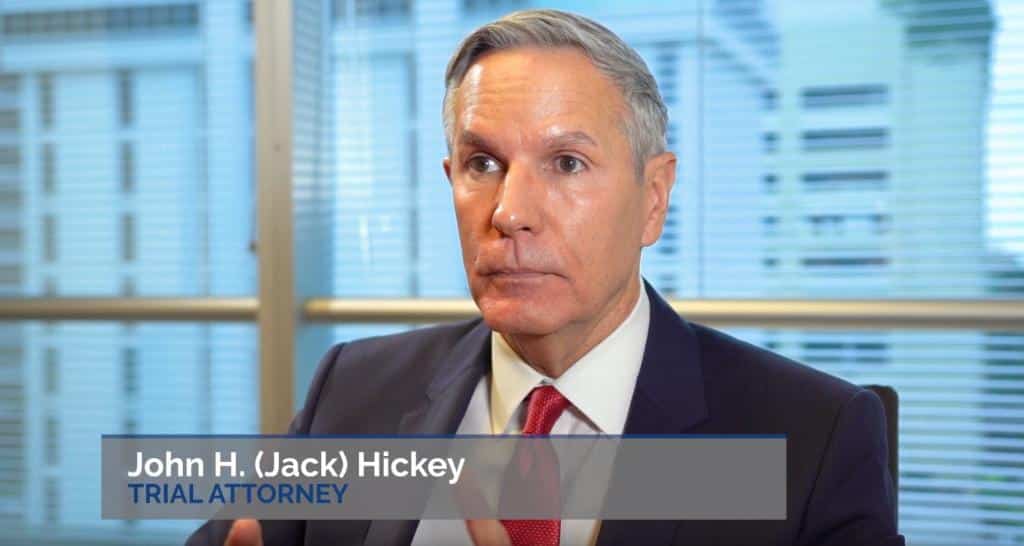 Newsweek.com reports that Texas resident Michelle Wilson filed a lawsuit against the cruise company that operates the Jacks or Better ship on which Wilson was sailing in May 2017. Her complaint alleges that the casino's floor was slippery due to a "lack of suitable non-slip coating," and moisture buildup. Newsweek quotes the suit as saying that Wilson suffered "pain and suffering, physical impairment, mental anguish, disfigurement, and loss of enjoyment of life" as a result of the fall.
Wilson is Suing for between 200,00 and $1 million in damages.
Cruise ship slip and fall Is likely one of the leading causes of injuries aboard the vessels. Every year cruise lines are sued by dozens of plaintiffs who alleged negligence ranging from failure to maintain the ships in a safe condition to cases of extreme negligence resulting in sexual assault and even death.
Many passengers are likely not aware that when they suffer what seems to be an "accident" aboard a cruise ship, often times such incidents are actually attributable to the cruise companies' failure to maintain the vessels in a condition which is safe for passengers.