Wiegand Family Upset After Grandfather Charged for Toddler's Cruise Ship Death
The family of a toddler who was killed in a cruise ship accident over the summer is lamenting a decision by Puerto Rican authorities to charge her grandfather with the girl's death.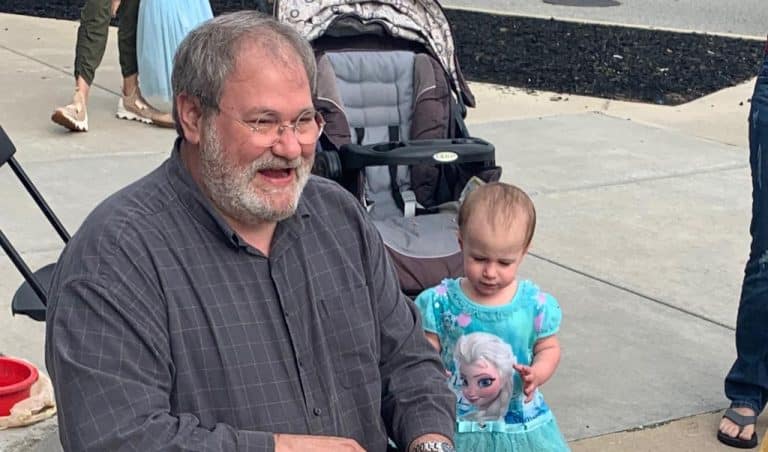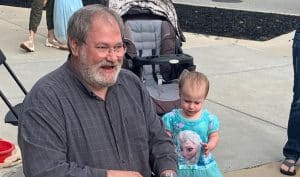 As we blogged yesterday, Salvatore "Sam" Anello is set to face negligent manslaughter charges after he lifted 18-month-old Chole Wiegand up to a window on a Royal Caribbean cruise ship in July and accidentally let the girl fall 11 stories to her death. Chloe's family says that she liked to bang on windows like she had seen her brothers do at hockey games.
Instead of blaming Anello for their daughter's death, Chole's parents blame Royal Caribbean. They question why the cruise line would have an open window so high up on a cruise ship.  "Had Royal Caribbean simply followed the rules and regulations that are designed precisely to prevent children from falling out of windows, we wouldn't be here talking about any of this," the family said through their attorney.
Upon learning that Anello would be charged, the family's attorney issued a statement saying that the Wiegands "find it unnecessary and unfair, and it's really pouring salt on the open wounds of this grieving family."