Despite $20 Million Pollution Fine Carnival Claims to Be Top Corporate Citizen
In April a judge took Carnival Cruise Corporation's top executives to task for repeatedly dumping pollution into the sea, despite being on probation for pollution. According to a Miami New Times report the company's top executives were nearly thrown in jail by the judge, who had become increasingly frustrated with the executive's failure to stop the company from polluting. That episode led to carnival pleading guilty to violating its probation and agreeing to pay a $20 million fine. Now, the company is ironically bragging that it is a responsible corporate citizen.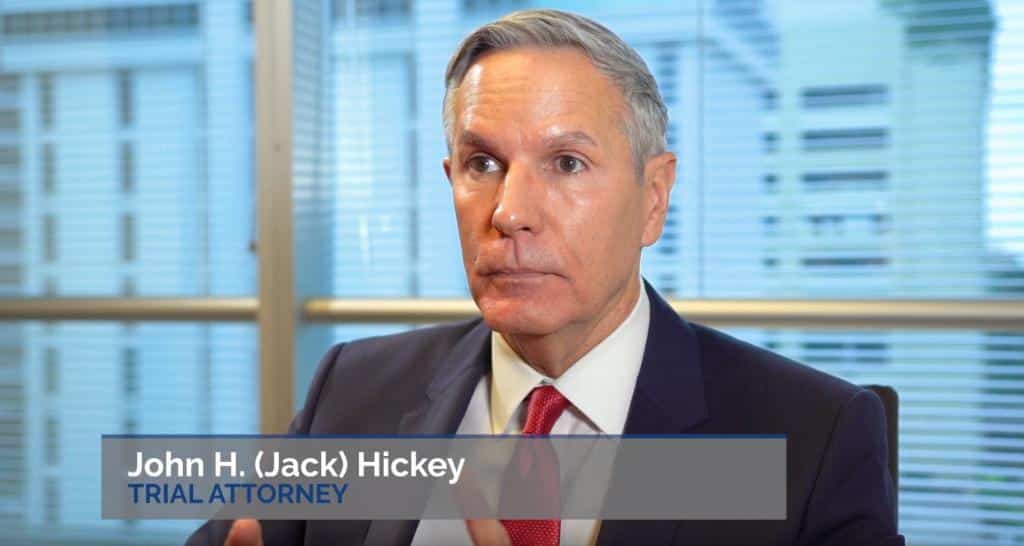 The New Times reports that CR Magazine, which apparently the writer of the piece had never heard of, has named Carnival one of its 100 best corporate citizens. The magazine has been maintaining the list for the last 20 years, and somehow Carnival, despite its criminal pollution record, made the list in 2019.
Unsurprisingly, Carnival publicized its nomination to the list in a press release, saying "Along with our 120,000 employees around the world, we are proud to once again be recognized by CR Magazine."
the New Times report points out that CR Magazine's list does not seem to be especially credible. The company also names companies such as Nike, which has been widely criticized for the use of sweat labor, and tobacco manufacturer Altia to its 100 Best corporate citizens list.