Newsweek reports that a Royal Caribbean cruise ship was damaged over the weekend, resulting in the ship taking on water while at sea.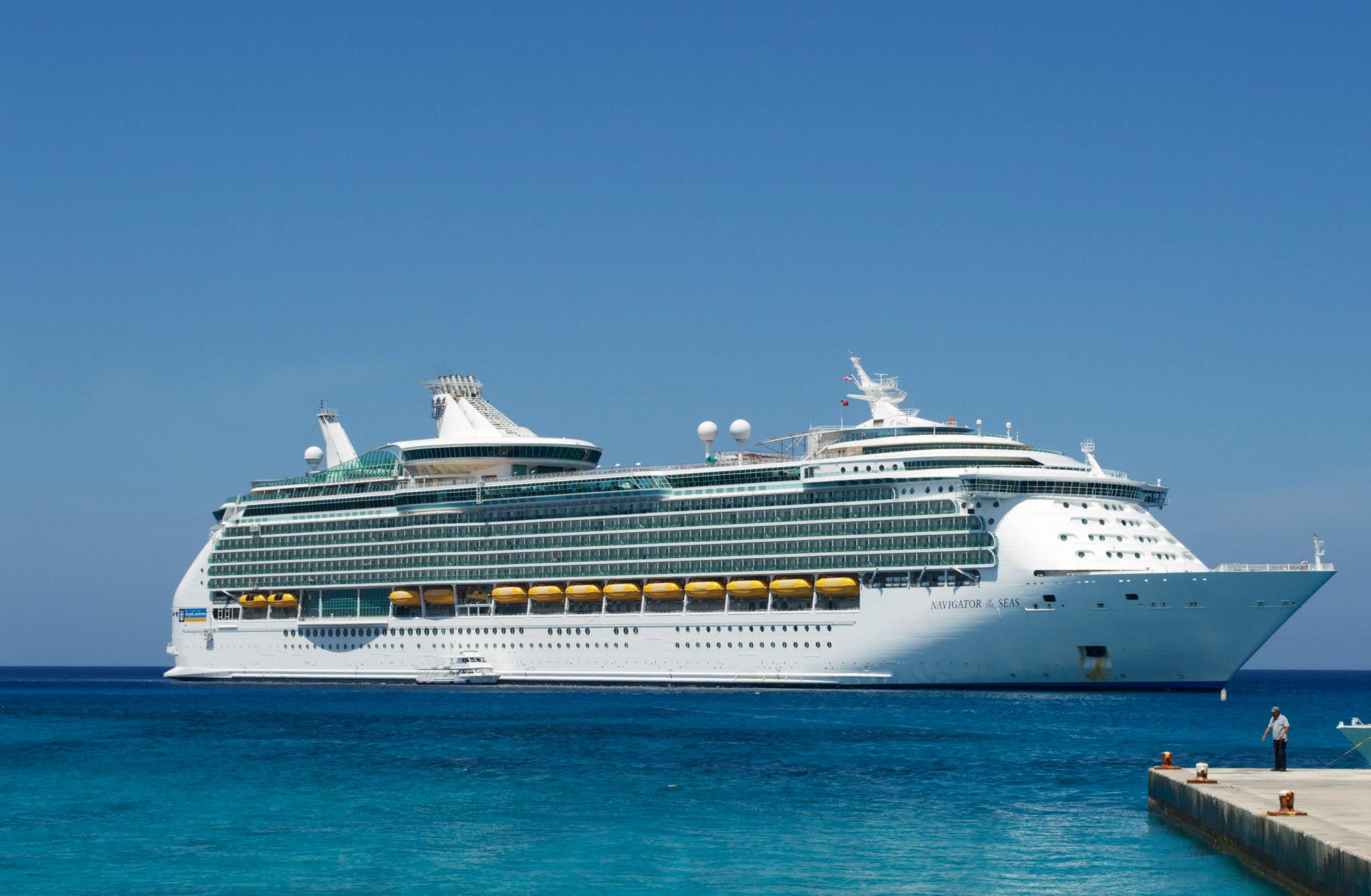 The report says that while the Royal Caribbean Navigator of the Seas was sailing in the vicinity of Spain, one of the ship's stabilizers broke. This produced a hole in the hull of the vessel, which began to fill with water.
The ship's captain announced a "Bravo Code" over the vessel's intercom in response to the emergency, prompting crew members to scramble and locate life preservers. After about two hours the breach was temporarily repaired, but the ship did have to make an unexpected stop at the Port of Vigo, Spain.
Passengers described sailing in rough seas before hearing a loud bang coming from inside the ship. Some have expressed outrage at the fact that, according to them, Royal Caribbean did not effectively communicate the nature of the problem to its guests. Newsweek quotes a tweet from Gordon Miller as saying "Our Navigator of the Seas compensation is pitiful. Losing 60% of our ports, having no pool access and staying in flooded rooms is bad enough. But knowing that this is an ongoing issue and staying quiet about it is shameful."