Kaiser Health News: Cruise Passengers Should Take Precautions and Prepare for Sickness or Injury at Sea
Every year thousands of cruise ship passengers fall ill or are injured while on vacation.Recently, Kaiser Health News issued a report to help cruise passengers prepare for possible sickness or injury while on a cruise vacation. The report recommends that travelers should investigate cruise ships' medical accommodations before booking their cruise vacations and familiarize themselves with cruise ships' medical policies.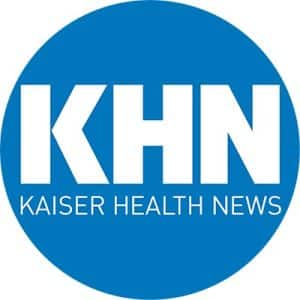 Some of the takeaways from the piece include:
Cruise ship doctors are usually not specialists – The medical personnel found aboard cruise ships are generally not specialists, but rather are generalists. They may or may not meet U.S. standards for medical personnel, and many do not meet U.S. standards for emergency room care. When passengers suffer specific injuries while sailing, it is common for the passenger to be evacuated from the ship for treatment shore side.
Cruise ship infirmary hours may be limited – Infirmary hours may vary from ship to ship. It is common for cruise ship infirmaries to close in the early evening hours. Verify the hours for the ship on which you plan to travel.
Your health insurer may not cover medical treatment provided at sea – Check with your medical insurance company to see what cruise ship related medical expenses may be covered. Consider purchasing travel insurance if you believe that you may require significant medical assistance while traveling.
Some of the most common sources of sickness include:
Food-borne illnesses
Outbreaks of norovirus and other viruses
Bacterial infections
Some of the most common sources of injury include:
Slip and fall
Injuries stemming from accidents
Sexual assault
Injuries sustained while on excursion