Injuries In the Workplace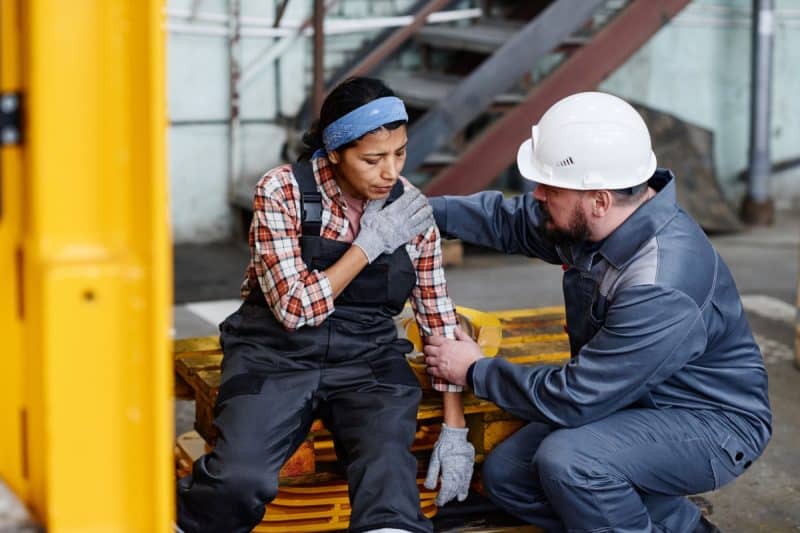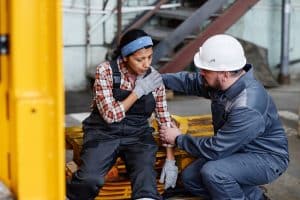 Are all injuries in the workplace subject to workers' comp? No.
If the injury occurred on the job on land, ordinarily the employer has immunity from suit. The worker does have a claim for medical expenses under the workers' comp laws. Workers who have claims for their medical expenses under the workers' comp laws need workers' comp lawyers.
EXCEPTIONS TO IMMUNITY.
The exceptions to this immunity of the employer are:    
Employer acts willfully and intentionally (See Chapter 440 of Fla. Statutes and case law thereunder)
Employer does not have insurance for workers' comp. (See Chapter 440 of Fla. Statutes and case law thereunder)
Employer fires employee for having a claim (retaliatory discharge). (See Chapter 440 of Fla. Statutes and case law thereunder)
And in workplace injuries we can sue:
THIRD PARTIES. That is a company or person who is not the employer, who caused the injury. For example, if a car hits a FedEx driver when the driver is walking across your street, the FedEx driver has a workers' comp claim for his medical expenses. And the FedEx driver has a claim against the driver of the car. We would represent the FedEx driver against the driver of the car.
Another example of a third party is where a worker is working in his office in the building of a pharmaceutical company. He works until about 6 pm when he gets up from his desk and goes to the bathroom. When he walks into the tiled hallway outside his office he slips and falls on the floor. The floor had just been mopped by a worker for the company which the pharmaceutical company retained to clean the floors every night. We would (and did) represent the worker against the cleaning company.
DEFECTIVE PRODUCTS. Product distributors or manufacturers for a defective product which injures the employee.
JONES ACT SEAMEN. Injury of a Jones Act seaman on the job on a vessel is not workers' comp. at all; it is maritime law and the worker has remedies in court under Jones Act, unseaworthiness, maintenance and cure, etc.
Firm founder John H. (Jack) Hickey is recognized by Best Lawyers in America in 3 areas: Personal Injury Litigation – Plaintiffs, Admiralty and Maritime Law, and Medical Malpractice – Plaintiffs. He is also double Board Certified by The Florida Bar in Civil Trial and Admiralty & Maritime Law, and Board Certified by the National Board of Trial Advocacy (NBTA) in Civil Trial.
Hickey Law Firm is a leading personal injury law firm in Miami that represents clients in Florida and across the nation. We fight for you, the seriously injured person.
You don't pay until we win your case. Consultations are free. There is no cost for you to call and meet with us and zero fee unless and until we win or they settle with us.
Call us. 800.215.7117. Or use our contact page today to schedule a free consultation.