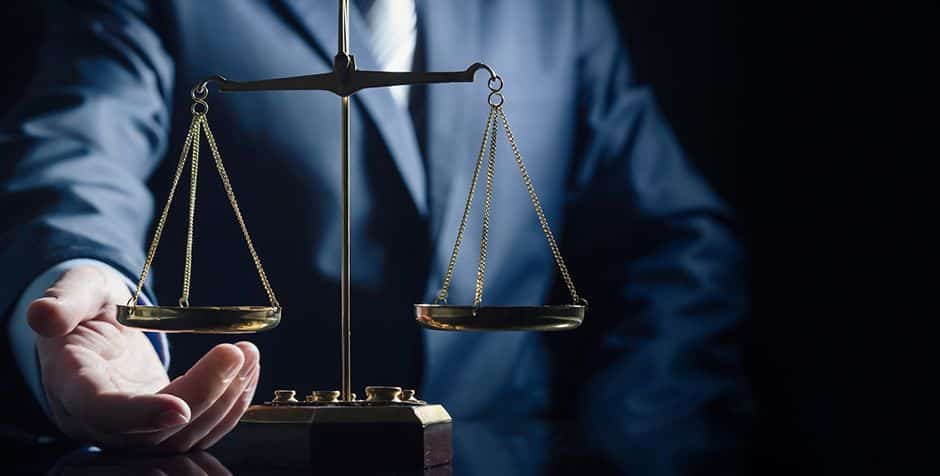 Sexual Assault and Abuse Lawyers in Miami
Compassionate and strong representation for victims of sexual assault in Miami, Florida
Victims of sexual assault often feel they have nowhere to turn. You can rest assured, however, at Hickey Law Firm our lawyers have the experience and resources to guide you through this difficult time. This team includes Sarah A. Lobel, who spent six years as an Assistant State Attorney and is an experienced civil rights litigator. We'll help you begin to address the psychological and emotional trauma of sexual abuse and assault, while firmly asserting your legal rights. We file claims against the assailants and against anyone who had a duty to protect you and failed.
At Hickey Law Firm, our attorneys are making our world safer one case at a time®. We are quality over quantity. We don't have hundreds of lawyers, we have a few. We don't have thousands of clients, we have a good number. We don't advertise on TV.  We get interviewed on TV ... and in magazines, on RADIO, IN newspapers, and by online media. And we are not for everybody.  We are for you, the honest person who was seriously injured.
The proof? In a recent cruise ship case, we obtained a $9,000,000 result for a passenger when a crew member committed sexual assault and battery. Talk to us today.
Free Consultation
Fee is Free - You Don't Pay Unless We Win
THE ADVICE YOU NEED. THE REPRESENTATION YOU WANT.

THE COMPENSATION YOU DESERVE. ®.
What is sexual assault?
Florida Southwestern State College defines sexual assault as "any actual, attempted, or threatened sexual act with another person without that person's consent." Examples of sexual assault include:
Rape and attempted rape.
"Any sexual act in which there is force, violence, or use of duress or deception upon the victim."
"Any sexual act perpetrated when the victim is unable to give consent."
Sexual intimidation, which includes express or implied threats to commit a sexual act on a victim without his/her consent, stalking, cyber-stalking, and
Indecent exposure.
Sexual assault also includes:
Intentional and unwelcome sexual touching (including disrobing or exposure), however slight, with any body part or any object, by a man or a woman upon a man or a woman, without effective consent, of a person's breasts, buttocks, groin, or genitals (or clothing covering such areas), or coercing, forcing, or attempting to coerce or force another to touch you, themselves, or a third party with any of these body parts or areas when such touching would be reasonably and objectively offensive.
Related types of offensive sexual conduct include sexual harassment, sexual battery, sexual abuse, domestic violence, dating violence, and many other sex crimes.
There are numerous Florida laws defining many different types of sex crimes, the penalties for a criminal conviction, the duty to report sexual battery, access to services for victims, and other provisions. Our Miami attorneys are more than happy to explain these in detail in a personal consultation.
What should I do if am the victim of sexual assault or abuse Miami?
At Hickey Law Firm, we understand how dangerous, frightening, and traumatic sexual assaults are. There are a few important steps to take immediately after an assault:
Find a safe space. Get away from the danger and your assaulter as soon as possible. There are rape and sexual assault crisis centers in Miami. There are shelters in Miami you can call. The police should help. If you're a student, your college should help. Miami-Dade County Victim Advocates Services information can be found here.
Get medical help. Hospitals and medical centers have nurses and doctors who are trained in responding to and treating sexual assault cases. They can also help you preserve the evidence you need to file criminal charges and civil complaints.
Report the sexual assault. It can be hard to find the courage to file a complaint. Remember, however – you are an innocent victim. There's no reason to be embarrassed. If you're not ready to file a report with the police, anonymous services such as the National Sexual Assault Hotline, managed by the Rape, Assault, and Incest National Network (RAINN) can assist you.
Preserve the evidence. You should keep the clothing you wore and any other evidence that might be useful in collecting DNA evidence or proving your sexual assault.
One of the most important steps is to contact an experienced Miami sexual assault lawyer. At Hickey Law Firm, our team works with you to help you get the medical care you need for your physical injuries and emotional trauma. We'll guide you calmly and clearly through the litigation process. We'll help you turn your hopelessness into hope.
WE LEAD. WE EXPLAIN. WE RESOLVE... FOR YOU.
TAKE OUR HAND AND WALK WITH US.
WE HAVE A TEAM READY FOR YOU NOW. CALL US.
Who can be held accountable for sexual assault or abuse in Miami?
Our Miami sexual assault lawyers file claims against everyone responsible for the sexual assault. In addition to the attacker, other individuals, companies, and organizations may be liable if they:
Failed to run background checks on employees
Failed to respond to complaints of sexual assault or abuse
Failed to create protocols to prevent sexual assaults or to respond to them
Failed to have a system for reporting acts of sexual assault
Any other negligent acts that led to your assault
Defendants in civil sexual assaults claims may include:
The assailant
An employer
A supervisor
A school, church, or other nonprofit organization
A community organization
A business such as a hotel, cruise ship, or other companies
People who failed their legal duty to report sexual assaults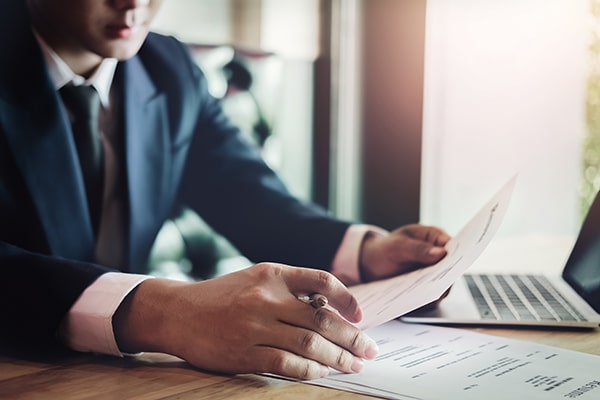 How much time do I have to file a Miami sexual assault or abuse claim?
It's critical that you seek legal and medical help after a sexual assault as soon as possible. We understand how difficult it is to discuss a sexual assault, and we understand how violated you feel – but there are many practical ways we can help you. It is important to hold wrongdoers accountable so they don't harm others.
Generally, like most civil cases, you must file your claim within four years of the date of the assault. Some exceptions may apply, as there are efforts underway to extend the time or suspend the time to file some sex crime actions and civil actions. Our lawyers can explain the current time limits in your consultation.
CALL A SPECIALIST TODAY.
WE SPECIALIZE IN LIFE CHANGING INJURY CASES: SPINAL CORD INJURIES, TRAUMATIC BRAIN INJURIES, RAPES AND SEXUAL ASSAULT, ORTHOPEDIC INJURIES WITH SURGERIES, NERVE INJURIES, RSD/CRPS, AND CENTRAL PAIN SYNDROME.
How much is my Miami sexual assault claim worth?
Normally, a criminal case against the attacker is filed first. Our attorneys coordinate your civil claim with any criminal cases. At Hickey Law Firm, we demand damages for all your current damages and your future damages, which typically include:
All your medical bills including psychological care
Your lost income and loss of future earnings
Your pain and suffering
The loss of consortium (marital companionship) with your spouse
Do you have a sexual assault lawyer near me?
Hickey Law Firm meets with clients and families at our office located at 1401 Brickell Avenue, Suite 510 in Miami, Florida. We can also meet with sexual assault victims at their home and other locations for their convenience and comfort.
Call Hickey Law Firm in Miami today
At Hickey Law Firm, we listen, we care, and we act in your best interests. Our mission is to get you as much money as you deserve. When you suffer life-changing injuries, you need a law firm that has the experience, leadership, and results to win. The Best Lawyers in America© recognizes John H. (Jack) Hickey in three areas: Admiralty and Maritime Law, Personal Injury Litigation – Plaintiffs, and Medical Malpractice –­ Plaintiffs.
Attorney John H. (Jack) Hickey is double board certified by The Florida Bar in Civil Trial and Admiralty and Maritime Law, distinctions held by few attorneys in Florida. He is also board certified in Civil Trial by the National Board of Trial Advocacy (NBTA). When people need a specialist in life changing injuries, people choose Hickey Law Firm.
To schedule a free, no obligation consultation with a Miami, Florida personal injury attorney. It is FREE UNLESS WE WIN. You pay ABSOLUTELY NOTHING until and unless we recover compensation for you. call 305.371.8000 or fill out our contact form. Serving clients throughout Florida and across the country.
Related News and Articles
Nobody Fights Harder. Nobody Fights Smarter. Nobody. ®

Hickey Law Firm – Call us today.