School Bus Driver Crashes into Power Line After Suffering "Medical Episode"
A school bus driver crashed his bus after suffering a medical issue.
ChronicleOnline.com reports that the crash occurred on October 26 at about 3:30 p.m. when student from Renaissance Center were traveling on a Citrus County School District bus. While the driving the bus, the bus's driver suffered a sudden "medical episode," causing the driver to veer off the road.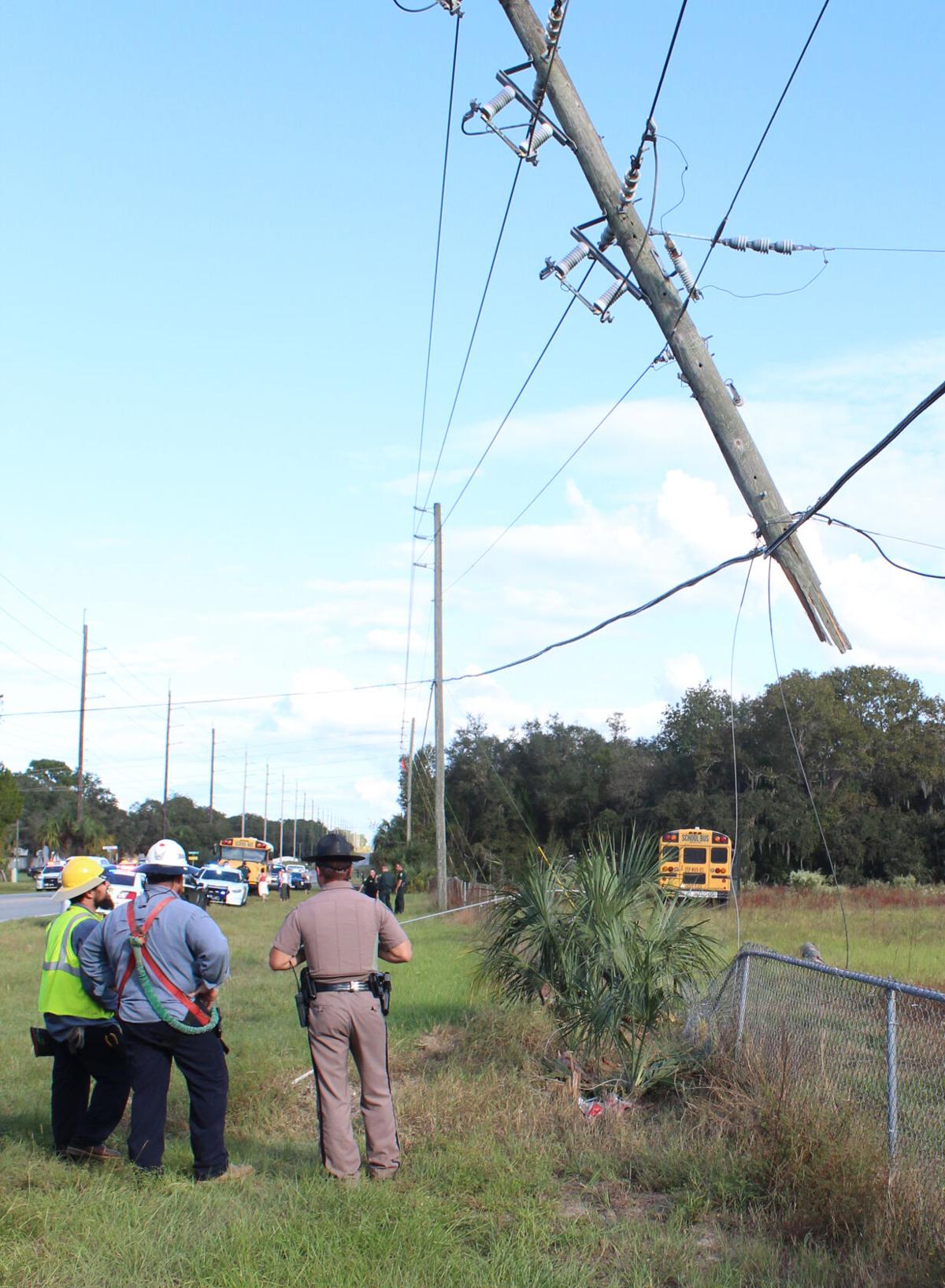 The bus crashed into a power pole and snapped it in half. It continued on into an open field before the bus driver was able to bring the bus to a stop.
There were 6 peole on the bus at the time of its crash. The bus driver was injured in the incident and transported to a local medical facility for treatment. There was no update as to his condition.
Though none of the children who were on the bus at the time of the crash were reported injured, they seem to have suffered psychological trauma. The father of one child wrote on his Facebook page, "The kids were very traumatized and worried about the bus driver, well at least my son."
If you or a loved one has suffered injury in a serious vehicle crash, contact us today. We will lead you on the journey to justice. We will show you the way. We will explain the process and what we have done and what we will do. Take our hand and walk with us. We have a team ready for you now.