NEWS: Ten Injured in Boat Collision Off Anna Maria Island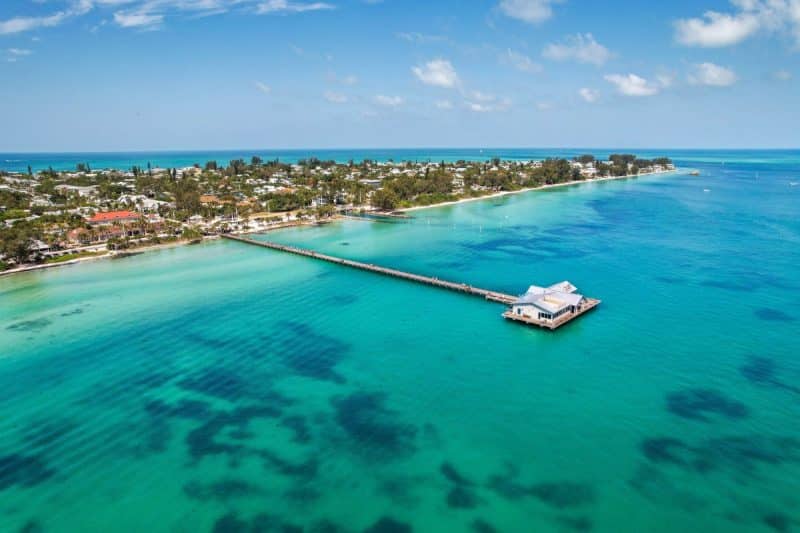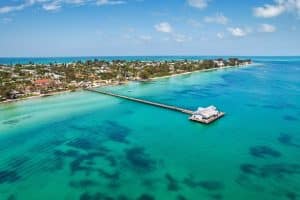 The Miami Herald has reported on a collision between two boats near Anna Maria Island, resulting in injuries to ten individuals. The incident involved a 50-foot race-style yacht and a 24-foot bowrider with 10 people on board. The collision occurred in intercoastal waters off the northern end of Anna Maria Island. All passengers from the smaller boat were taken to a local hospital. Nine people had minor injuries and a 41-year-old woman suffered critical injuries, plus lacerations to the head and face.
This collision marked the second boating incident in Manatee County within recent weeks, following a tragic jet ski collision that resulted in a fatality and critical injuries. The collision scene was also where a separate shark attack occurred. A man in his early 20s was bitten by an unidentified shark species while in the water north of Anna Maria Island's Bean Point. He was transported to HCA Florida Blake Hospital by Manatee County EMS. The investigation into the boat collision is ongoing, involving various response agencies.
Hickey Law Firm specializes in "life changing injuries"®. Call us first. Call us now. 800.215.7117
Some law firms say they are for everyone. We're not. We represent you, the seriously injured person.
We are specialists in this kind of law. Maritime law. Boat accidents and other incidents involving watercraft and vessels follow Maritime law. Cruise ship injuries also fall under Maritime law. We know about the injuries and incidents which occur on cruise ships and other types of boats and vessels. How do we know? Firm founder, John H. (Jack) Hickey represented the major cruise lines for the first 17 years of his career. He was a lawyer for the insurance companies. Now, we work for YOU, the seriously injured person.
Maritime law is complicated. Not everyone practices in this area of law. We do. The Best Lawyers in America® recognizes John H. (Jack) Hickey in three areas: Admiralty and Maritime Law, Personal Injury Litigation – Plaintiffs, and Medical Malpractice – Plaintiffs. Hickey is double Board Certified by The Florida Bar in Maritime Law and Civil Trial Law. He is also Board Certified in Civil Trial by the National Board of Trial Advocacy (NBTA). His specialties include personal injury and wrongful death. When you are injured in a boating accident or maritime accident, you want a specialist. We are specialists.
If you or a loved one has suffered a serious injury due to someone else's negligence, contact us today. We will lead you on the journey to justice. We will show you the way. We will explain the process, what we have done, and what we will do. Take our hand and walk with us. We have a team ready for you now. There is no cost to you. To schedule a consultation, call our office in Miami or fill out our contact form today. Serving all of Florida.