John H. (Jack) Hickey Named to 2024 Best Lawyers in America® List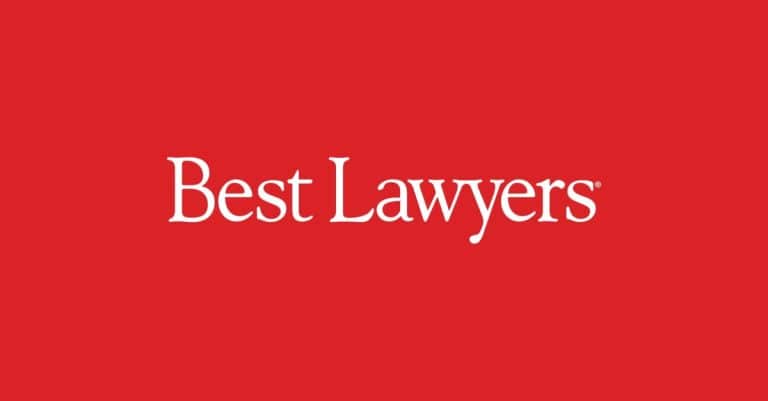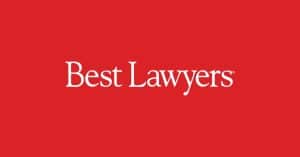 Hickey Law Firm is proud to announce that firm founder John H. (Jack) Hickey has been selected for inclusion in the prestigious Best Lawyers in America® for 2024.Hickey is recognized for his work in Admiralty and Maritime Law, Medical Malpractice Law – Plaintiffs, and Personal Injury Litigation – Plaintiffs.
The annual procedure for determining who qualifies for recognition in the Best Lawyers® roster relies on peer assessment. Lawyers are prohibited from nominating themselves, and attorneys may not purchase inclusion on the list. Although being featured in one year makes an attorney eligible for future consideration, it's important to understand that inclusion is not guaranteed. Best Lawyers® depends on a combined assessment by distinguished legal professionals regarding the skill of their colleagues operating within the same legal specialization and geographical areas. Moreover, all qualified attorneys must uphold a favorable standing with the Bar Association.
About John H. (Jack) Hickey
Hickey is a Past President of the Dade County Bar Association (DCBA), the largest voluntary bar association in Florida. He is currently on the Board of Governors of the American Association for Justice (AAJ) and the Board of Directors of the Florida Justice Association (FJA). Hickey is a past member of The Florida Bar Board of Governors, the governing body of all lawyers licensed to practice in Florida.
Hickey is also Past Chair of the largest section of AAJ, the Motor Vehicle, Highway Safety, and Premises Liability Section. He is the Past Chair of seven DCBA committees, Past Chair of three Florida Bar Committees, and has received 17 Certificates of Merit from the DCBA "for outstanding and constructive service to the bench, the bar, and the public."
Hickey is listed in Who's Who in America, Who's Who in American Law, and Who's Who in Emerging Leaders in America. He has been chosen by other lawyers as a: "DCBA Legal Luminary in Admiralty" (2016); "Top Lawyer in South Florida" in the areas of personal injury and maritime in the South Florida Legal Guide (2004- Present); "Legal Elite" in Florida Trend Magazine (top 1.7% of attorneys) (2006-Present); and Super Lawyers in the area of personal injury in Superlawyers.com (2006 -Present).
About Best Lawyers®
Since it was first published in 1983, Best Lawyers® has become universally regarded as the definitive guide to legal excellence. Best Lawyers recognitions are compiled based on an exhaustive Purely Peer Review® evaluation. More than 123,000 industry-leading lawyers are eligible to vote (from around the world), and we have received more than 20 million evaluations on the legal abilities of other lawyers based on their specific practice areas around the world.
For the 2024 edition of The Best Lawyers in America®, more than 13.7 million votes were analyzed, which resulted in more than 76,000 leading lawyers included in the milestone 30th edition.
Please join us again in congratulating Jack on his achievement!
To reach our offices, please call or fill out our contact form to schedule an appointment.