Investigation into Conception Fire Seems to Center Around Batteries and Chargers
When the 75-foot dive boat Conception caught fire over Labor Day weekend earlier this month, it is likely that the vessel's electrical system was being used to charge many devices, such as cell phones and cameras. As the Los Angeles Times notes, when the boat was first built the digital revolution which would bring millions of rechargeable personal devices to Americans' lives was decades away. The Conception was certainly not built to facilitate the heavy electrical demands that frequent and extensive device charging would one day bring. Many experts are signaling that it may be this charging of devices that may have sparked the fire that ultimately sank the ship.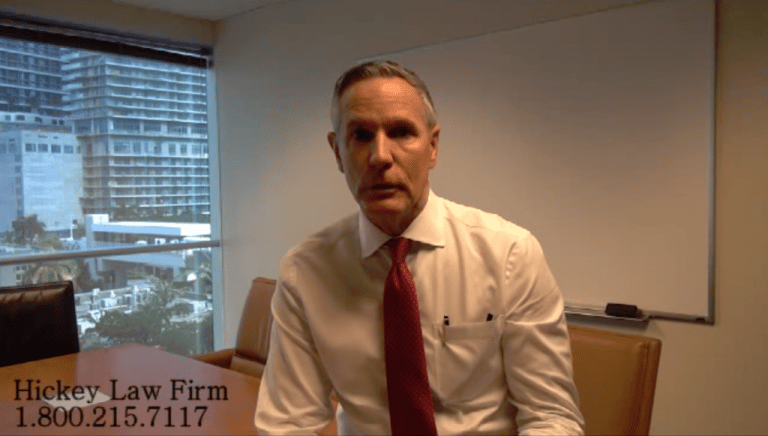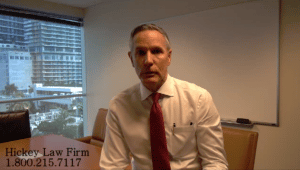 The L.A. Times report indicates that the officials investigating the fire are focusing on the electrical outlets aboard the ship. We previously blogged that a man who was aboard the Conception just a week before the tragedy, Lance Zimmer, said that he noticed outlets very close to the entryway to the lower level area. This is  where the passengers were sleeping when the fire broke out. Though Zimmer was aboard the ship a week before the fire, it is possible that the outlets were still stationed there when the fire started.
Authorities are taking the threat of fire seriously. The L.A. Times report says that the U.S. Coast Guard is recommending that boat owners, captains, and crews "reduce potential fire hazards and consider limiting the unsupervised charging of lithium-ion batteries and extensive use of power strips and extension cords."
As the investigation continues, the legal repercussions of the tragedy have already begun. The Conception's owner has filed a lawsuit in an attempt to limit liability, while one of the ship's crew members has already filed suit against the ship's owner. Family members of the victims should contact an experienced maritime attorney immediately in order to protect their rights and ensure that they are able to recover the compensation they deserve.