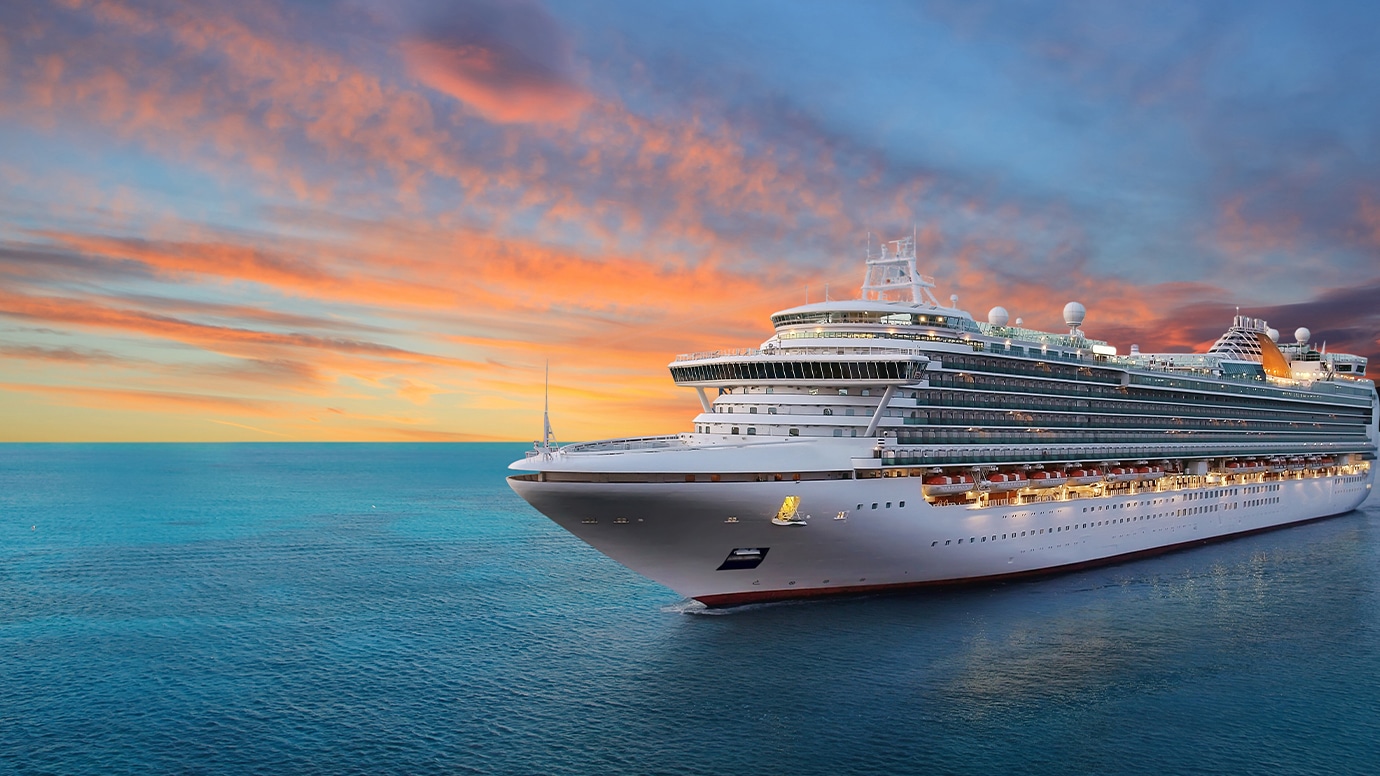 See Something, Say Something
Incidents such as sexual assaults, fires, maritime collisions, loss of propulsion, individuals falling overboard, acts of medical malpractice, and other accidents happen on cruise ships more often than the industry would like to acknowledge.
Most of the stories we cover about these events are brought to our attention by worried or injured passengers who reach out to us from the cruise ship while the incidents are taking place. In some cases, the crew members themselves contact us.
WHEN PEOPLE NEED A SPECIALIST IN LIFE CHANGING INJURIES,

PEOPLE CHOOSE HICKEY LAW FIRM.